Over 44 Years of Luxurious Custom Homebuilding
Richard Doan Construction builds upscale resort-style living homes in San Diego, Palm Desert, and coastal beach areas. For over 44 years, Doan Construction has been taking Southern California luxury real-estate to the next level, delivering the highest quality design and craftsmanship in each and every home we build.
As a second generation builder, Richard learned the business from his father and built his first house in 1977. His father taught him the value of hard work and having an incredibly strong work ethic. Richard is excited to continue the family business as he is joined by his son, Kyler Doan. As the proud father of three children, Richard knows the importance of creating a home where you can build memories
In a Doan Home, attention to detail is a given. Whether it is a custom home built in Rancho Santa Fe or one of our specification homes overlooking the ocean in Orange County or the breathtaking views in Palm Desert, our clients are guaranteed the highest level of craftsmanship and design.
When you choose Doan Construction, you are choosing a builder with a stellar reputation, loyalty, highly qualified subcontractors, and a passion to build you the home of your dreams. Richard personally oversees all projects and works individually with each client to review budgets, meet deadlines, and ensure the utmost quality in each phase of the project. Once your home is finished, Doan Construction will continue to give you high quality customer service to ensure that your home is kept in tip-top shape.
At Doan Construction, we want to make the home of your dreams a reality.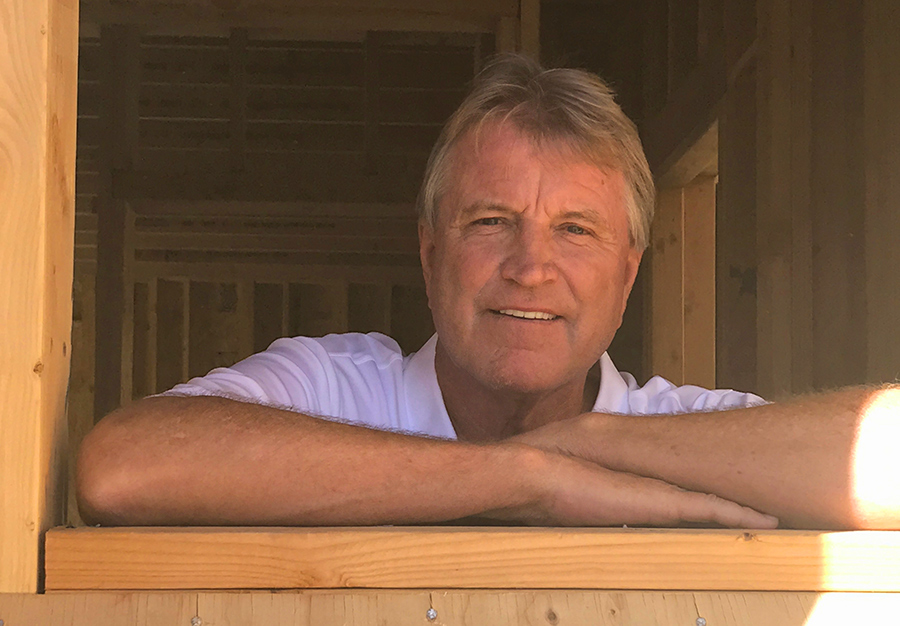 Richard Doan Construction
P.O. Box 8011
Rancho Santa Fe
CA, 92067
[email protected]
call: 858-756-4930
Contractors License #374118